Partner Manager (B2B Sales) for the French market
Join a fast-growing technology company with a great work environment and attractive services that appeal to a wide range of clients.
Published: 01.08.2022
Nettbureau is a Norwegian scaleup, with over 10 years of experience creating niche online marketplaces. Every year, we help millions of users in finding the right providers of products and services, by making it easier to compare offers and get a good deal. Today, our team of 50 people offers services in six countries to thousands of B2B clients. Examples of our brands are Solceller.no, Ofertas.es, Mäklare.se, Trasloco.it, Flytte.dk and Breitband.de.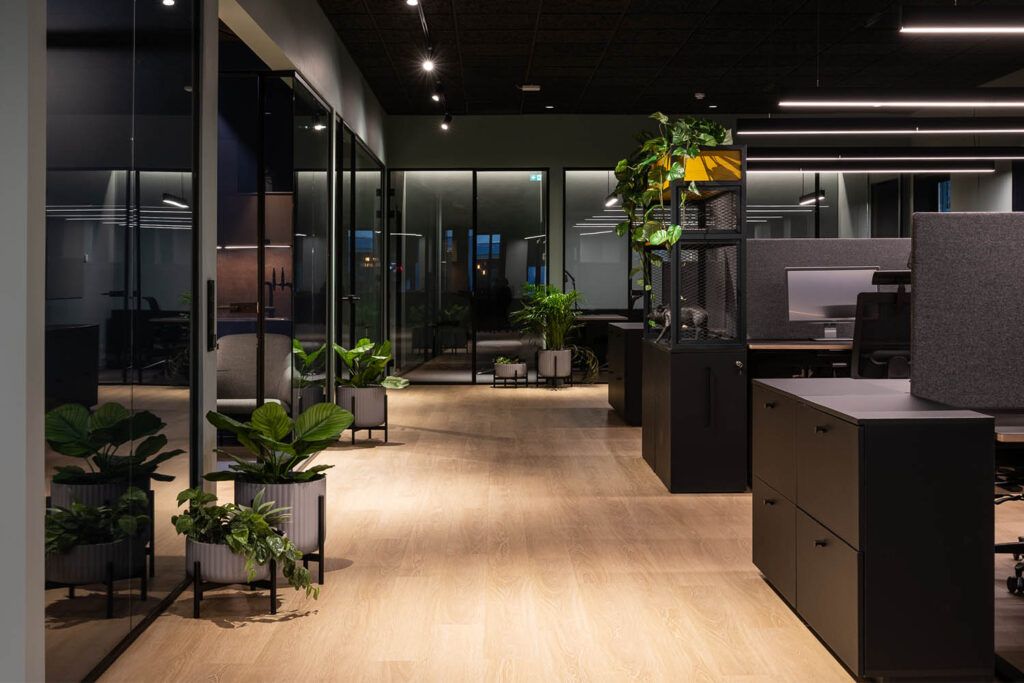 You will become part of a team that has managed to combine fast growth with profitability, putting us in a unique position in today's global economic and financial environment. We have been listed by the Financial Times several times among Europe's fastest-growing companies.
We are now preparing to launch in France and are looking for a person with strong sales skills and local knowledge/network to kickstart our French B2B sales efforts.
To begin with, the French team will consist only of you and a Content & Marketing Manager, so you have the opportunity to really make your mark in an entrepreneurial setting. Rest assured you will get plenty of support from our existing sales, marketing and tech teams, and be able to learn from the best practices of our other European teams. The role reports directly to the C-level group.
In this role, you will focus on signing new B2B partners for our up-and-coming French services, mainly in real estate and telecom verticals. Our primary client offering is access to warm, relevant leads in a convenient, cost-efficient and GDPR-compliant matter. Clients pay based on actual delivery and make no upfront commitments, which will make it easy for you to sign deals. Our high lead quality makes them stay on as happy long-term clients.
A potential client can be anything from a small single-person company to a large multinational corporation, and you can expect to take part in the launch of services in many different verticals. It will certainly be varied and you can expect to learn a lot and grow professionally.
Your key responsibilities & tasks will include:
Drive the entire sales process from prospecting to the closing of B2B sales.
Build and maintain a well-developed pipeline of prospects.
Deliver presentations on company services to prospective customers.
Manage your accounts to ensure satisfaction and prevent churn.
Track and update all sales activities in the company CRM system.
Coordinate with other team members and departments to optimize the sales effort.
Contribute to the development and launch of new services in France 🚀.
It is essential that you have:
Full working language proficiency in French (native speaker) with excellent communication and negotiation skills.
A proven track record in sales, with a hunter mentality.
The skillset to close sales on the phone, via video call, or email as your primary tools - we will keep physical meetings to an absolute minimum.
The ability to understand the needs and pain points of potential clients.
A relatively good level of English to be able to communicate with the rest of the team.
A genuine curiosity to learn and try new things, and the ability to perform different tasks and adapt to a fast-paced, changing environment.
Bonus points if you have:
Previous successful B2B sales experience from the French market and/or our target verticals.
Proficiency in Norwegian or other European languages.
For our part, we offer you:
The opportunity to be part of a young, energetic company with a lot of growth potential.
Exciting responsibilities and plenty of trust within a high-performing team.
A very flexible job with great possibilities for combining remote and onsite work to fit your wants and needs.
A great work environment in a completely renovated office in the center of Oslo.
An attractive compensation plan with both a fixed salary and bonus.
Nice and talented colleagues and many social activities.
Free choice between Mac / PC, and we cover your internet and phone bill.
NOK 10,000 / year for personal development in addition to your salary.
Space for your professional growth and to accelerate your digital knowledge.
And much more!
Read more in our employee handbook: https://nettbureau.com/employee-handbook.pdf
Get to know your new colleagues
By the time you start, we will be around 50 people in "le Bureau", where about 35 are regulars at the Oslo office. You will meet an exciting and diverse group of people - from scholars of history and literature to medical doctors and engineers - with an age range that spans a generation and that comes from more than a dozen different countries.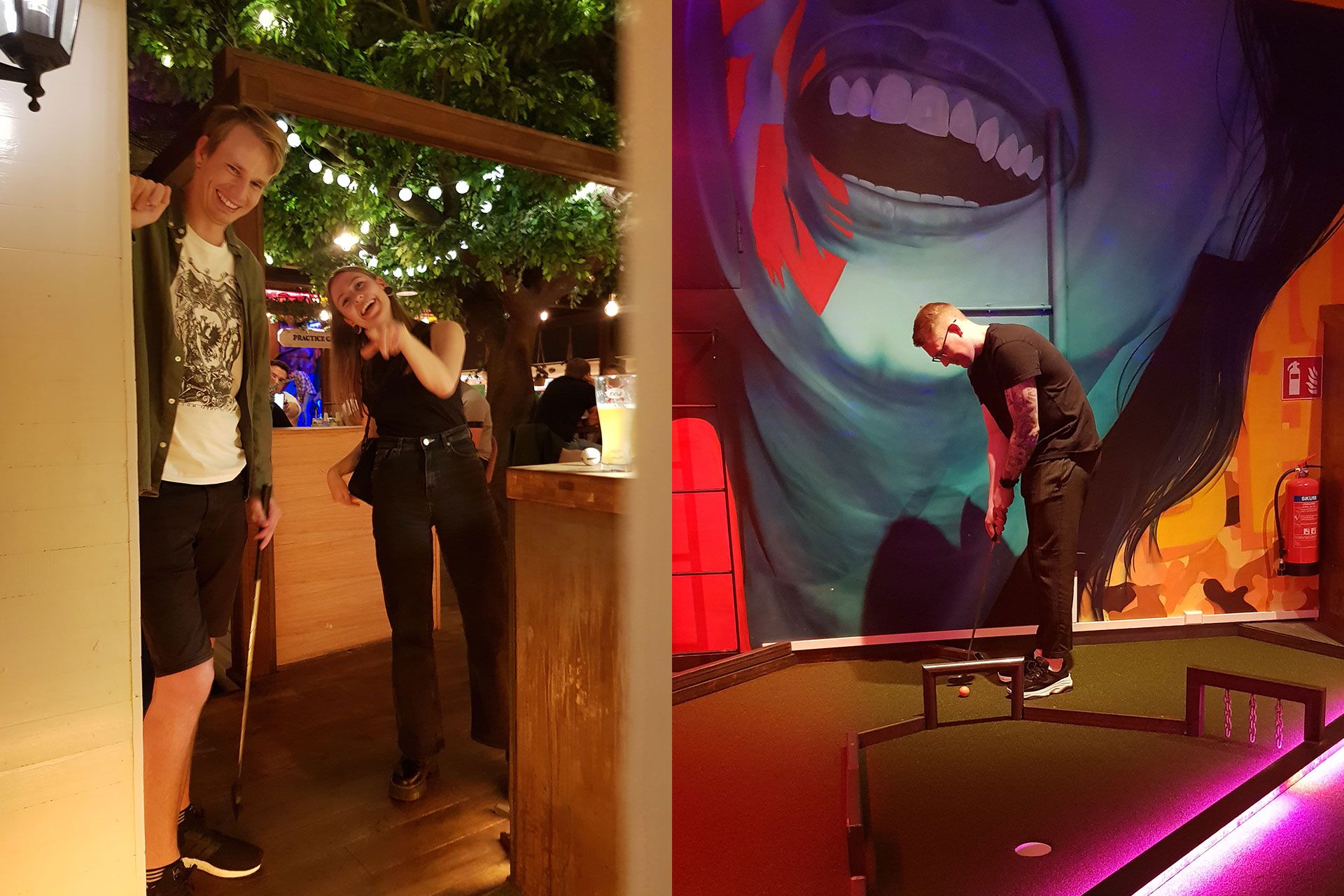 For those who want and have time, there is a social happening more or less every week. Board game nights, music quiz, bowling, minigolf, etc. There is also a book club, film club, chess club and a bunch of active ping-pong players, to mention some. Rest assured - you will not have trouble fitting in if you seldom have time to join any of this - we also have many parents with young kids that only manage to join a fraction of what is happening.
Convinced or want to learn more?
Do you want to be part of Nettbureau`s journey? 🚀🤩 Then send us your CV and a cover letter to Denne e-postadressen er beskyttet mot programmer som samler e-postadresser. Du må aktivere javaskript for å kunne se den.! We appreciate diversity, encourage people with all kinds of backgrounds to apply and are looking forward to your application!
Expected start date: September 1st, or depending on your notice period
Employment contract: Full time
Place of work: Oslo, Norway
Job Offer Deadline: Please send us your CV and cover letter as soon as possible, but no later than August 20th 2022. Job applications will be evaluated from the beginning of August.